On questioning your life all over again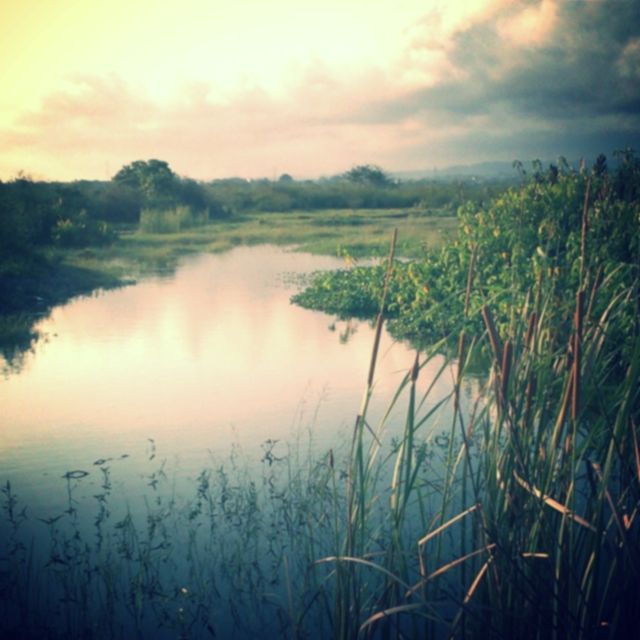 I often wonder how people around me seem so sure about their life. How they look worry-free and certain and settled. While I on the other hand, am worrying about a lot of things once and too many times. There are times when I really really feel like I need some major changes in some aspect of my life. How I should rearrange and I find my self sit on that couch again, second guessing and questioning the decisions I've made all over again.
Sometime last month, my friend invited me to a Creative Think Tank meeting that's held by a co-working space where we sometimes work from. The idea is someone can come up with their problem - script writing, product building, marketing, branding, anything and then we'll discuss ideas to help them solve their problems in a group discussion.
The session I attended was presented a husband and wife team who needed help to develop their brand. This couple said they struggled hard to earn living. They both even have several jobs that keep them attached to their computers all day and they feel like they barely have a life anymore. Before I met them, I've heard my friend who is friends with the couple talk about them sometimes. And from what I've heard I could never imagine that they're struggling hard to earn living. That they second-guessing their decisions again, that they questioning their decisions again.
I tell my self many times that people often aren't exactly what they look like. And I know that all the things I read on social media accounts are the selected informations shared by the account holders. Many times they make me wonder if I were really living my life comparing to how others living their lives - how I often second guessing my decisions, questioning my life again or how I worry about many things : bills, next month income, meet work deadline, to move or not to move, do this now or never, etc etc etc. But I guess everyone is the same?
Have you second-guessing your decisions or questioning your life again?
Does it stop as you're getting older?