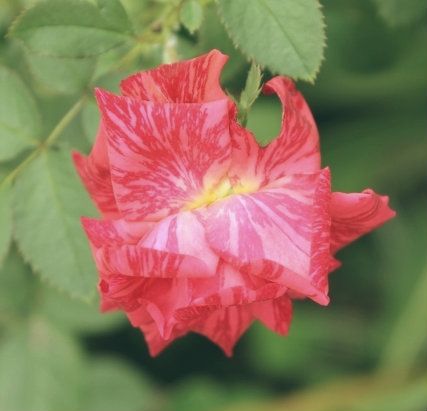 That spending time with friends is a powerful medicine for a sore heart. That just talking with them about anything and nothing at all can make your burdened heart lighter. That their jokes make you smile wider. Plus, it goes along with a cup of hot cafe latte.
That the morning fresh air can make you smarter. Seriously. 6am walking is a great thing to do. You become more attentive to anything around you and the fresh air that gets into your lungs feel like freedom.
That effort, prayers and faith are really a powerful weapon. They can get you further than you thought you could ever be.
That when you're in trouble, try to not refuse if someone asking for your help. It will open others's hands back to you too. Sharing and giving will never make you broke. They will enrich you in a way that you won't expect.
That it's okay to cry sometimes. Because you know. Sometimes you just have to. Even if that you cry in hiding because you don't want anyone to see you. Sometimes crying can just release the clutches in your breast and make you feel better.
>>> oh, wait. I'm getting serious over there. But today, I also learned.....
That ordering coffee from your hotel room at 3.46am can be a bad idea. Because apparently, the coffee taste can disappoint you.
That in these past few days, I'm allergic to the cold weather. I have itchy-red spots all over my face. And they hurt too. eeeeekkk. not cool.